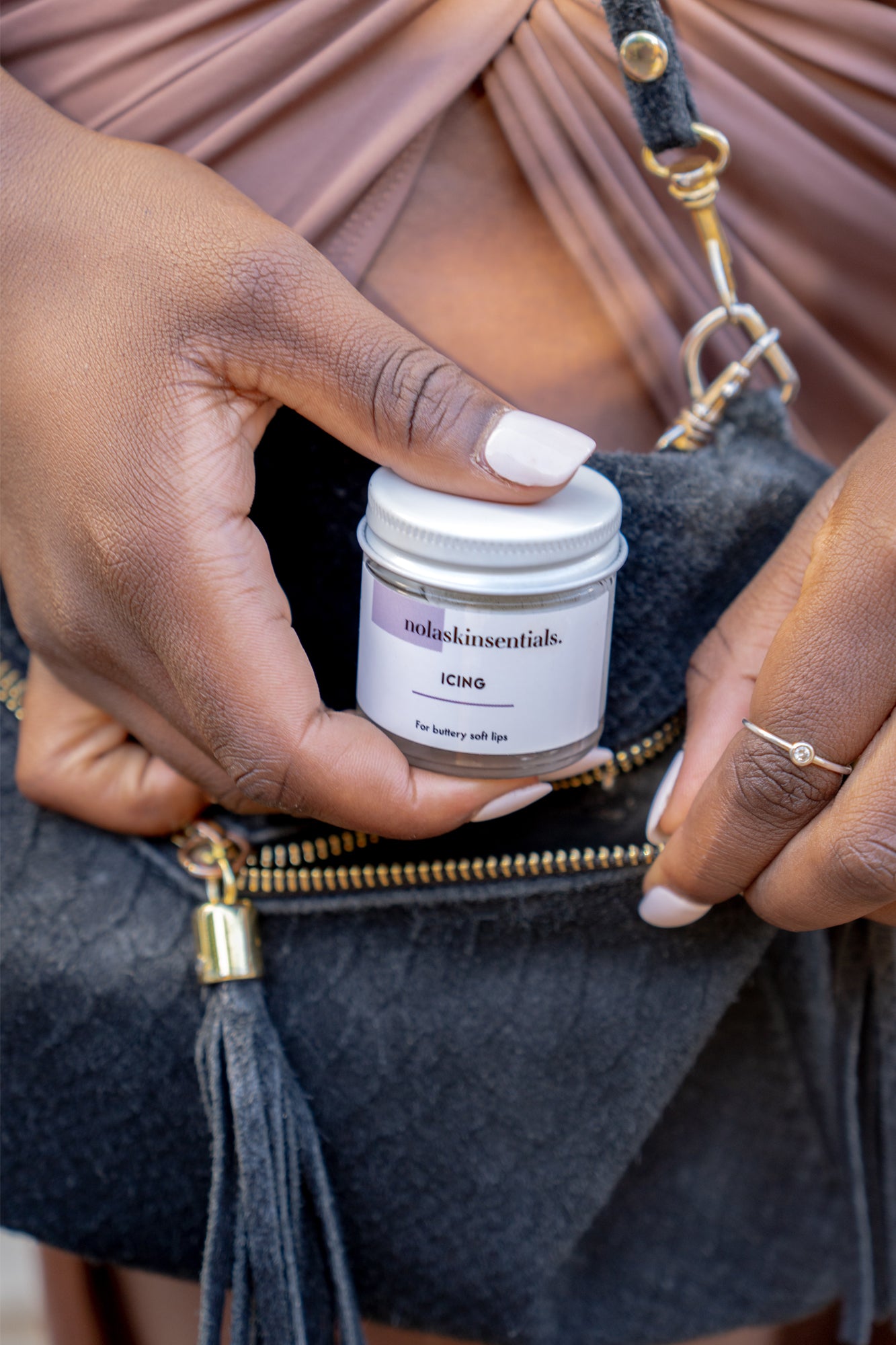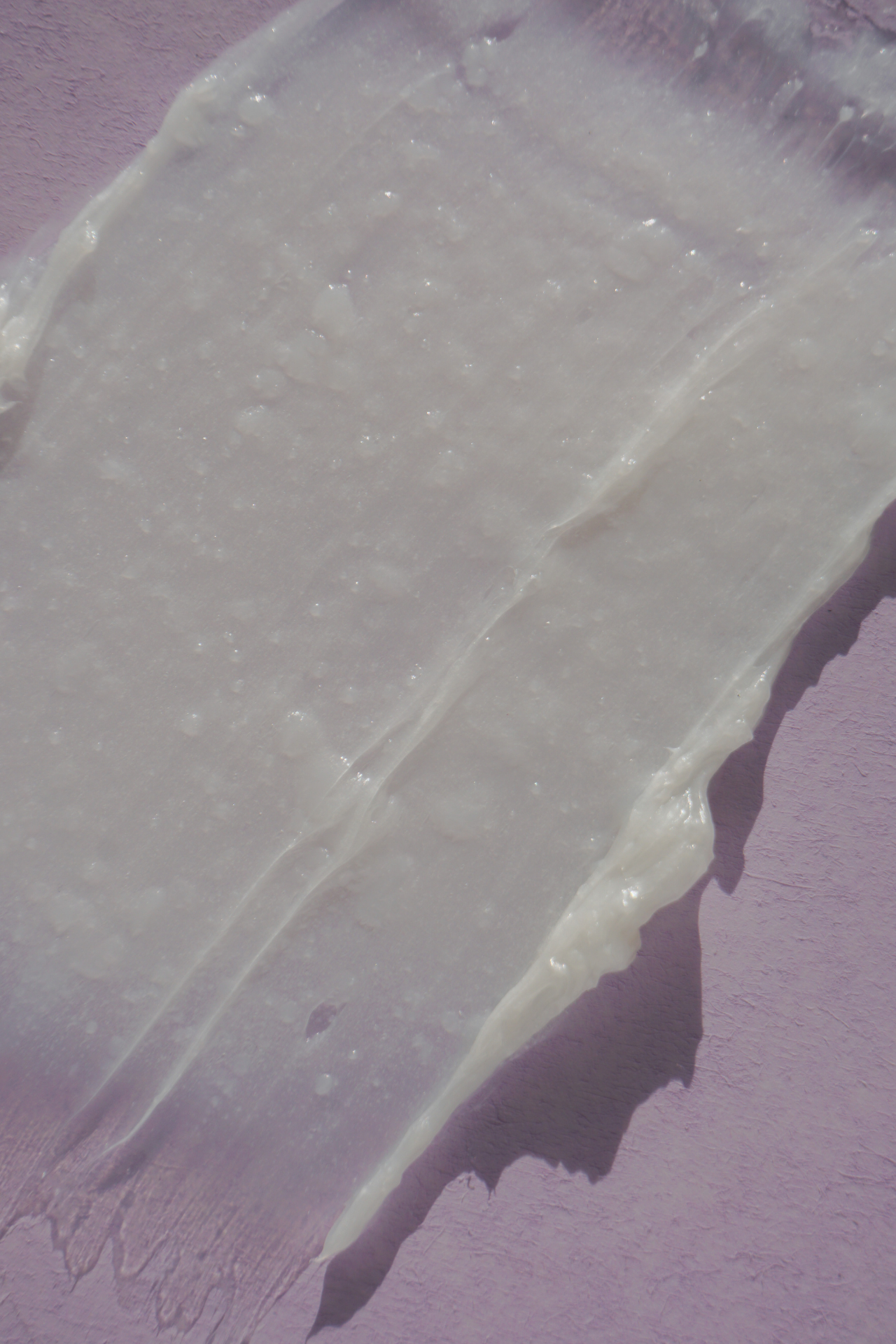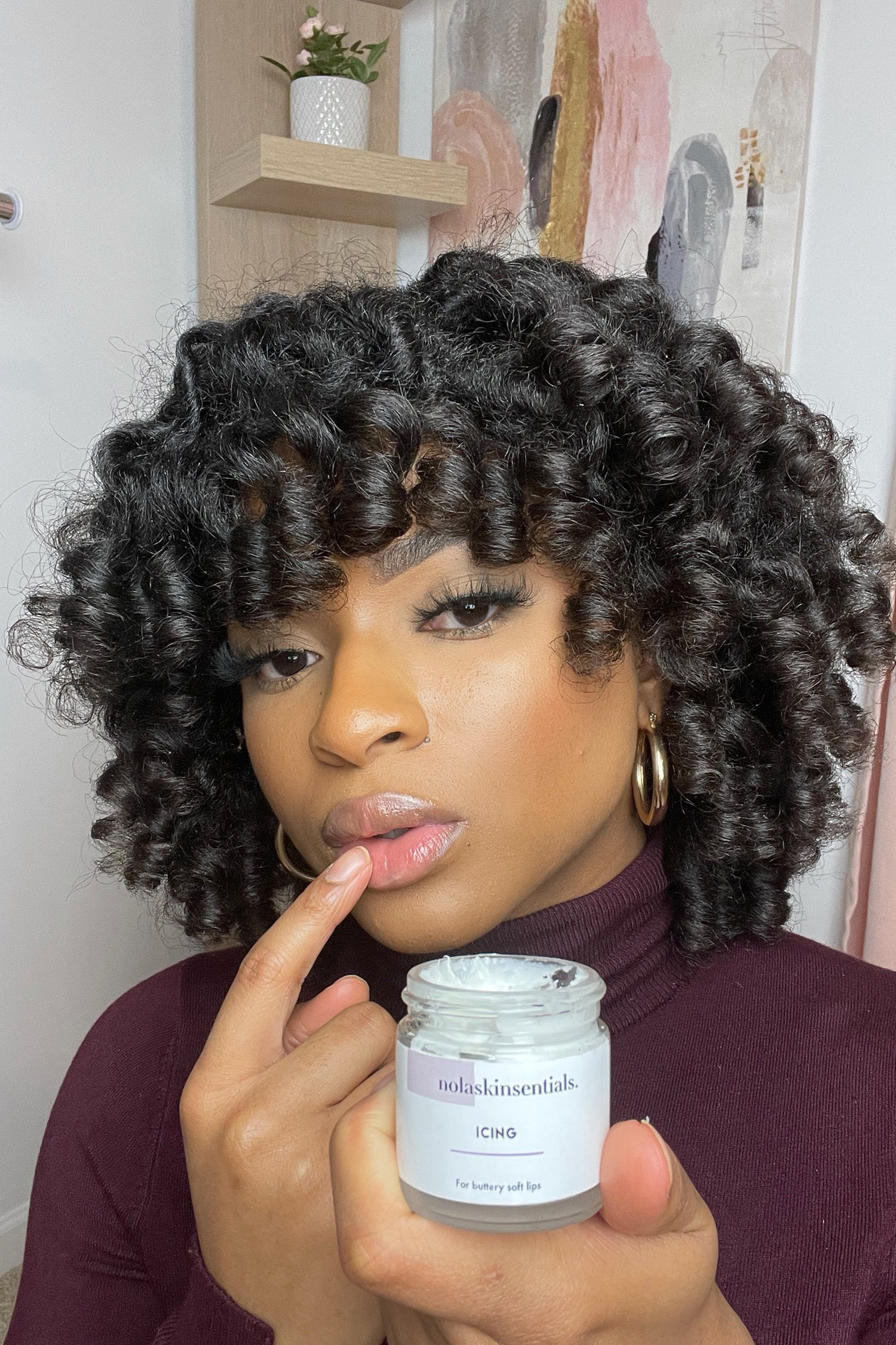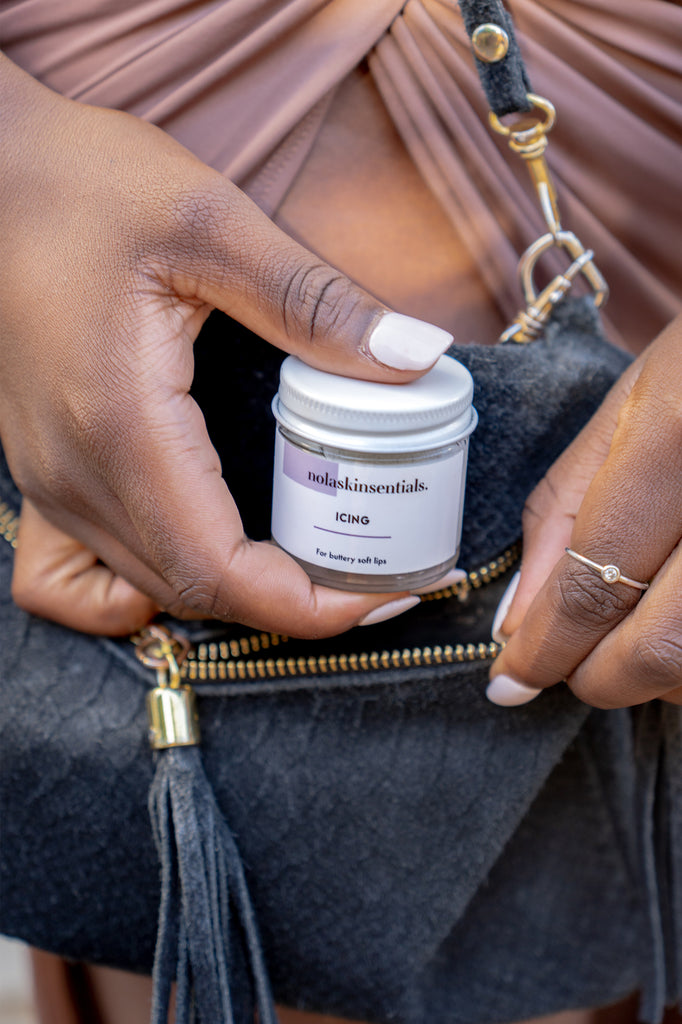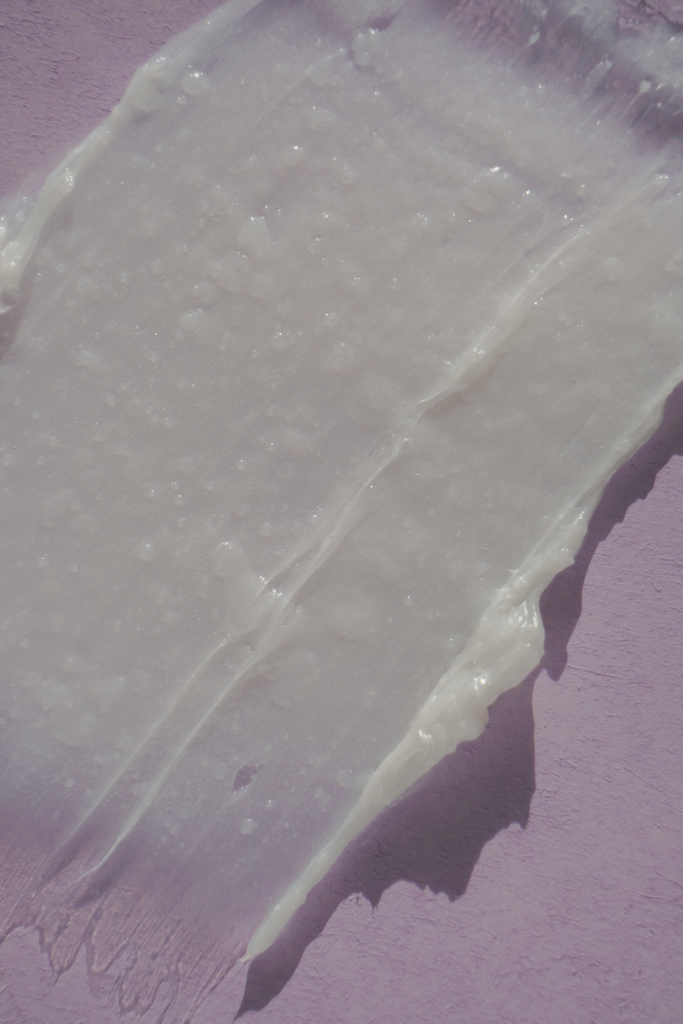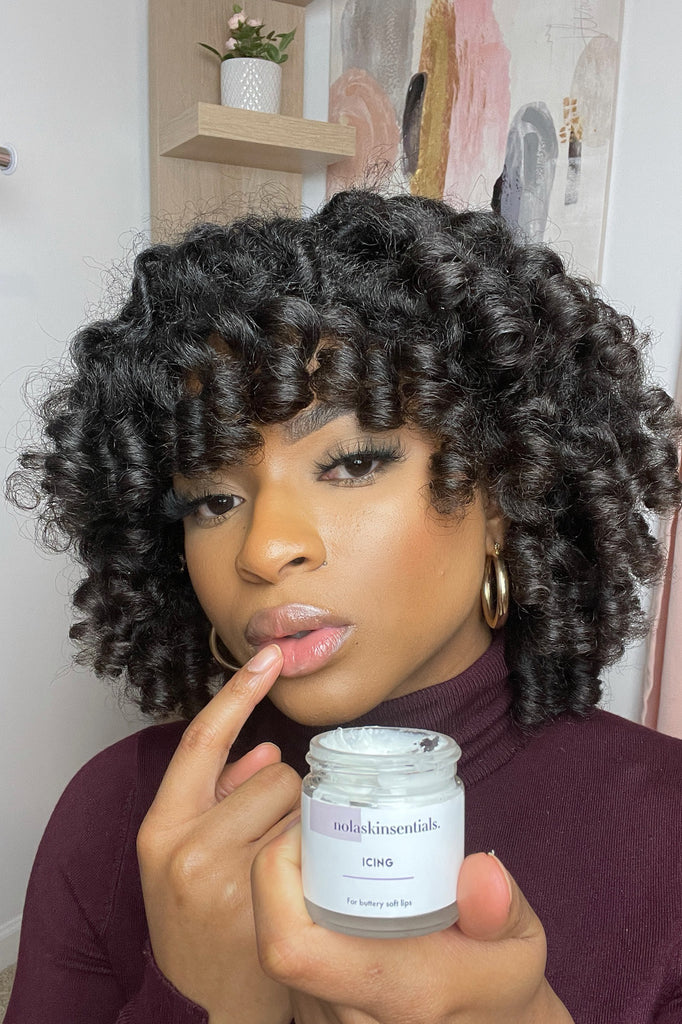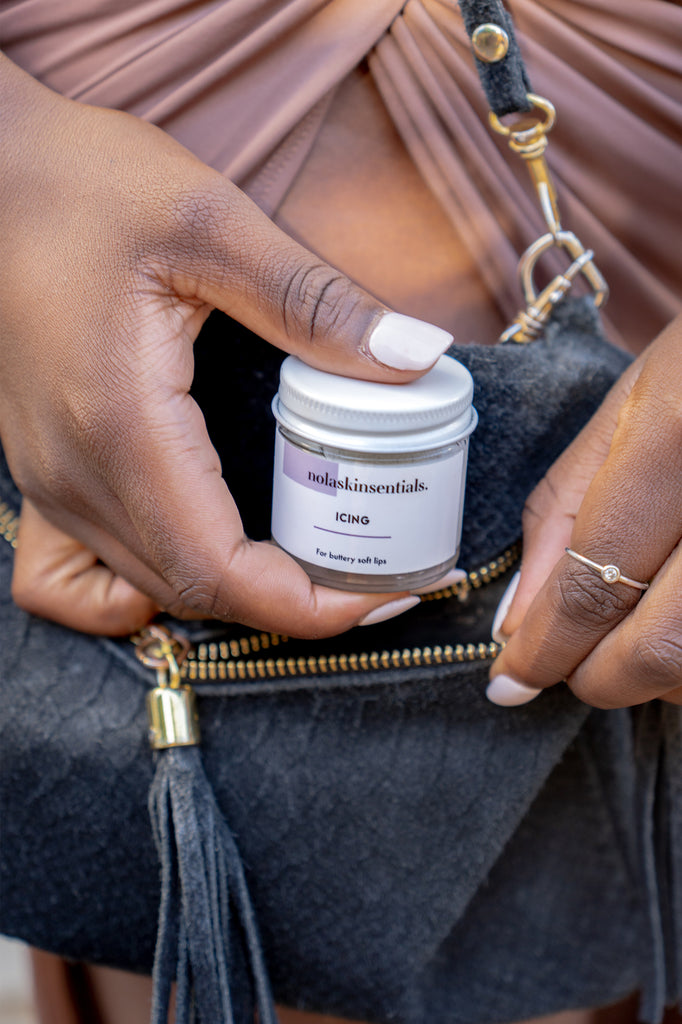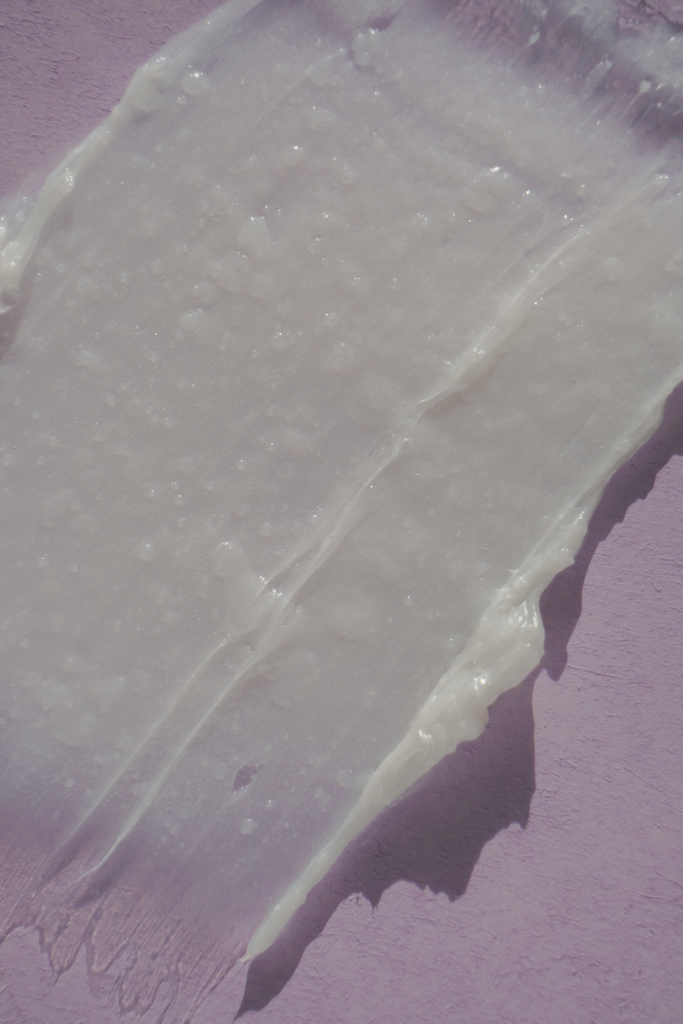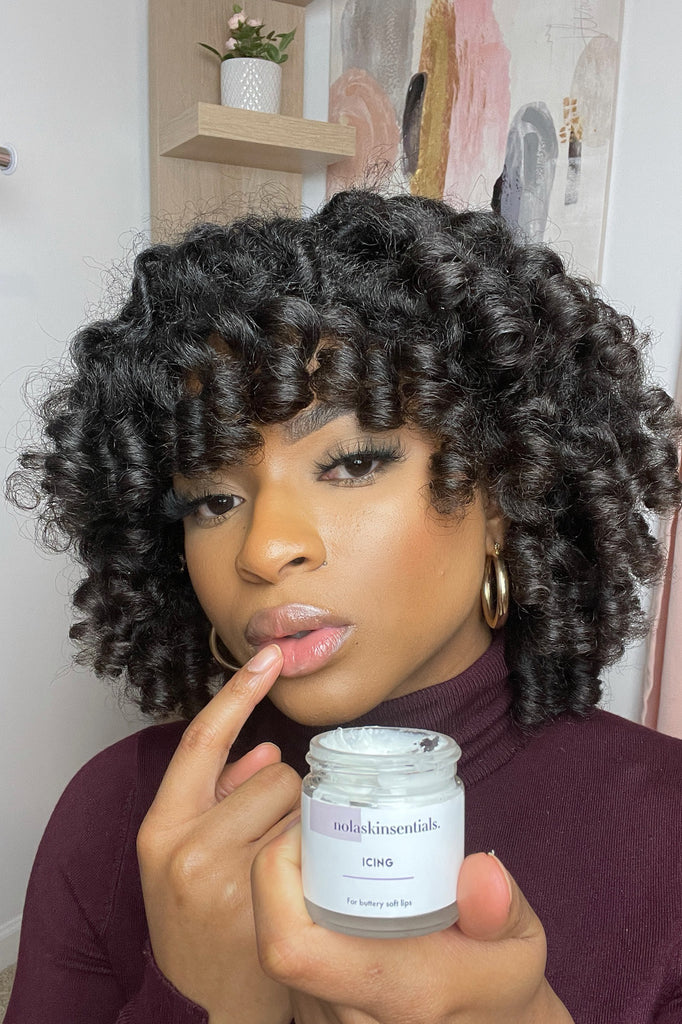 Get It Fast
Orders Ship in 1-3 Business Days
Icing
Pucker up with a natural lip balm that conditions dry flaky lips
Relieve dry, cracked, or flaky lips with a delicious lip conditioning balm.
✈️
Get it fast:
Orders ship in 1-3 business days
more details + how to use
See it in real life
WHAT IT IS
Relieve dry, cracked, or flaky lips with a delicious lip conditioning balm. 
WHY BABES LOVE IT

Keep dry, flaky lips and rough patches away in even the driest of months

Nourishing blend of shea butter, sunflower oil, and glycerine infuses lips with moisture and creates a seal against dry air

Non-sticky, non-greasy formula immediately melts on contact—leaving lips kissably soft & conditioned

Vegan formula gives this balm a subtle sweetness that's just right
MORE DETAILS
Comes in a 1 oz bottle
Expires in 12 months
Vegan, cruelty-free, handcrafted
This container is recyclable, send it back to us for a special reward
HOW TO USE
INGREDIENTS
Butyrospermum Parkii Butter/Shea Butter, Glycerin, Hydrogenated Polyisobutene (and) Ethylene/Propylene/Styrene Copolymer (and) Butylene/Ethylene/Styrene Copolymer, Helianthus Annuus (Seed Oil). Lip Flavor Oil.
Get It Fast
Orders Ship in 1-3 Business Days
Icing
Pucker up with a natural li...
Complete the routine
Shop more for face >
Skincare concern:
Clogged pores
Luxury quality at great price
Bought to replace a much more pricey lip mask and this one is great
Skincare concern:
Dark spots/Redness
I like!
Firstly, I didn't expect it to look the way it does! I was surprised when I opened my jar, and saw what looked like a whipped marshmallow! It's so fluffy, and lite. I have a vegan lip exfoliate I like to use before applying my icing, and it's been my absolute favorite combo. After using it consistently for a bit, I noticed my lips are softer and overall moisturized. It's not heavy, and a little goes a long way.
My only take away is that it's not very long lasting. I found myself needing to reapply often. I also am not a huge fan of having to use my fingers for application. I would have liked to have a wand or some sorts vs dipping.
Overall I like this product, I'd buy it again, but I'm not sure if it would be one of my "must haves".
Skincare concern:
Dark spots/Redness
Smooth Glossy Lips
I recently bought the product ICING for for lips and I love this product!!
No more chapped lips for me!
Long lasting smooth lips!
Great product!
Skincare concern:
Large pores
Yummy! But scrub first...
I'm a sucker for anything that makes my lips soft and kissable. "Icing" smells and tastes great! It's not too greasy or sticky and it gets the job done. Be sure to exfoliate first to reap the FULL benefits. My only request for the NOLA team is to consider a squeezable applicator (as opposed to the jar). Da 'rona has trained me to keep my hands away from my face. *wink
Skincare concern:
Blackheads/Whiteheads, Dark spots/Redness, Large pores
Lips so Smooth
I was skeptical about trying Icing at first. So glad I chose to make the purchase. It leaves the lips buttery smooth and smells so good you'll want to eat it (but don't)!