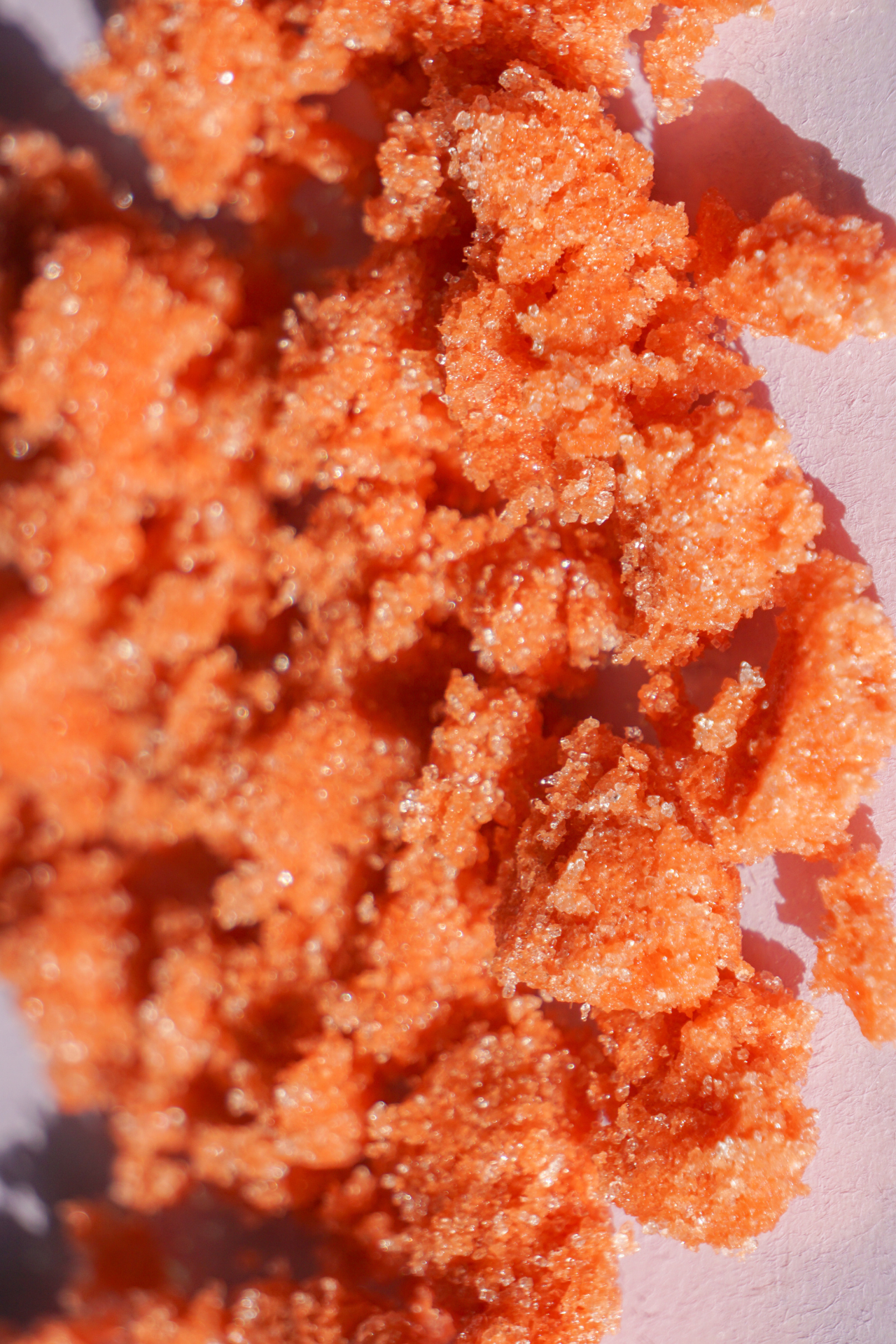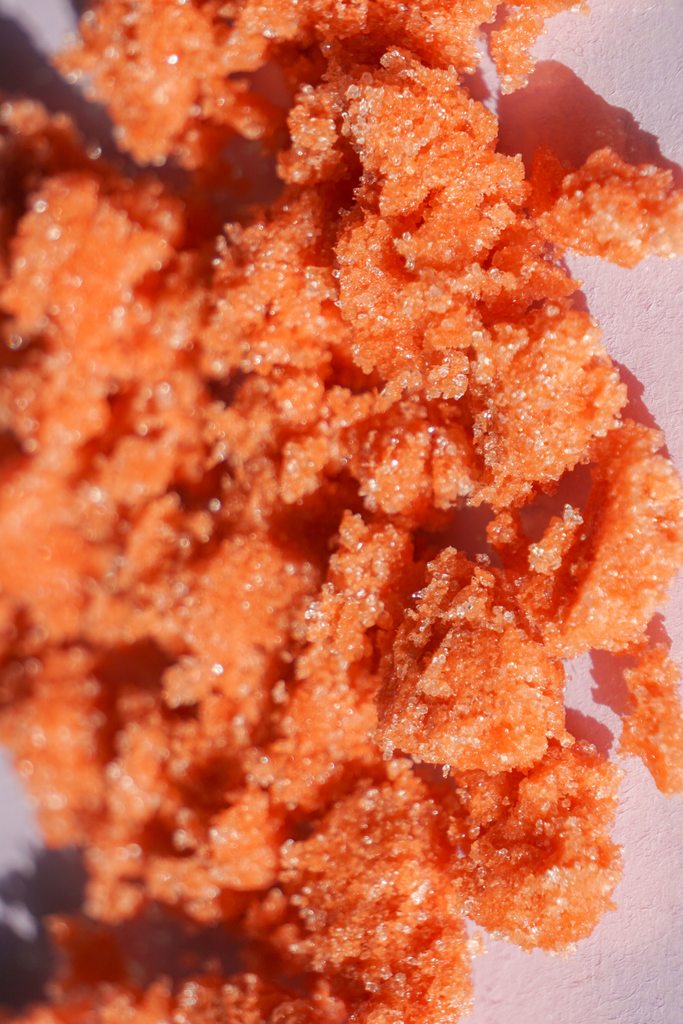 Get It Fast
Orders Ship in 1-3 Business Days
Let's Get Intimate Try Me
Nix ingrown hairs and rough bumpy skin once and for all
A natural bikini and body scrub powered by Pink Himalayan Salt
WHY BABES LOVE IT
Our Pink Himalayan Salt body scrub keeps the skin on your legs, bikini, arms and backside as soft and radiant as the day you were born
Key ingredients like White Willow Bark Extract deliver bump-free skin while helping to free ingrown hairs
Natural ingredients such as Shea Butter, Grapeseed Oil and Sunflower Oil leave skin properly moisturized so hairs pierce the skin surface with ease, rather than curling back under, to help prevent ingrown hairs
The formula also brightens and fades the look of dark spots
Skin feels sultry and smooth immediately after scrubbing
Good For
ingrown hairs
butt acne

razor bumps
Comes in a 2 oz bottle -- Expires in 12 months ** Vegan, cruelty-free, handcrafted
apply scrub to intimate areas as needed. Gently massage and rinse thoroughly with warm water. Follow up with razor bump serum. For external use only.
Pink Himalayan Salt, Sucrose, Rose (Kaolin) Clay, Butyrospermum parkii (shea) butter, Vitis vinifera (seed) oil, Helianthus Annuus, White willow bark (extract), Glycerin, Caprylic/Capric Triglyceride, Cocamidopropyl Betaine, Leuconostoc Radish Root Ferment Filtrate. Tetrasodium Glutamate Diacetate.
See it in real life
Get It Fast
Orders Ship in 1-3 Business Days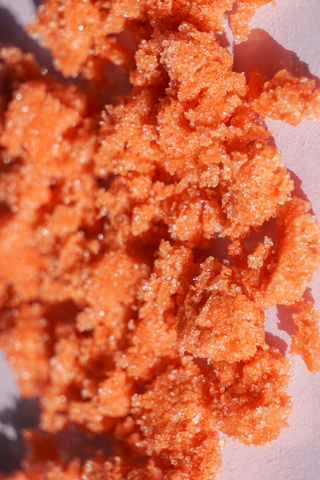 Let's Get Intimate Try Me
Nix ingrown hairs and rough...
A New kind of care for your skin 💜
A New kind of care for your skin 💜
A new kind of care for your skin 💜
A new kind of care for your skin 💜
Nola Vs Everybody
Skincare concern:
Clogged pores, Dark spots/Redness, Large pores
It was alright
I appreciate that it wasn't very abrasive like other scrubs especially for the nethers but it was really dry and compact so it was difficult to scoop out of the sample jar. Also didn't have any scent to it. Ive purchased many nola products and they usually smell delicious
hey babe! sorry to hear you did not really like this one. Intimate is a dry exfoliant used for ingrown hairs & razor bumps.
We dont add any fragrances in products used near intimate/sensitive areas <3
Skincare concern:
Clogged pores
I like it!
I have only used it a few times but it does make the areas feel smoother, im excited to try it more and in more areas!
Skincare concern:
Dark spots/Redness
Scrub
I rate stubs on levels of abrasiveness- is that a word- anyway it was good I felt smooth however I think my skin in the neither region is too sensitive for the intimate product Nola makes this scrub and the brightening soap both led to some terrible rashes in places on does not want to be caugh scratching. Overall just not for me but that's what try-me'S are for!
Skincare concern:
Dark spots/Redness
Not bad
It's ok , it's soft and not so rough and I use it for my underarms and bikini line and elbows it exfoliates well. However not a big fan of the smell…
Skincare concern:
Dark spots/Redness, Large pores
it's ok, but i would not repurchase. it's sensitive skin friendly, but you can also get that over the counter w/o delivery fee
Skincare for acne, hyperpigmentation, and intimate areas